Your Must Have Diamond Jewellery Essentials

Your Top 4 Diamond Jewellery Essentials
They say 'diamonds are a girl's best friend' – and we happen to agree. The perfect diamond piece can add that little something extra to just about any outfit or occasion. That's why we have carefully selected the most dazzling diamond essentials every girl ought to have. Each of these timeless pieces will have you feeling as glamorous and stylish as you deserve!
Diamond Solitaire Stud Earrings
Nothing compares to a stunning pair of diamond earrings! A classic jewellery box staple that will never go out of style, they add a subtle yet desirable touch any ensemble, and will make you to feel priceless every time you walk out the door. Available in so many shapes and sizes, our classic diamond solitaire stud earrings would make a foolproof gift for yourself or someone special.
SHOP DIAMOND STUDS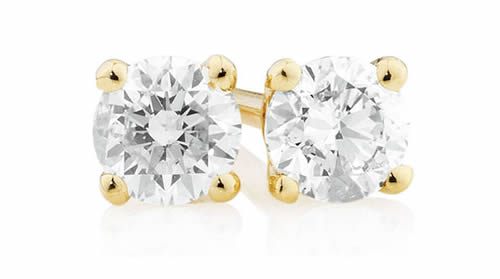 Diamond Pendant
We understand that every woman has her own individual style, and what better to way to express that style than with the beauty of a classic diamond pendant? From dainty, minimal designs to hearts, keys, and our exclusive Everlight Collection we have styles to glam up everyday attire or make a simple statement with an elegant outfit. When choosing a piece from Michael Hill, you are ensuring it will last forever - that's why it's a classic piece after all.
SHOP DIAMOND PENDANTS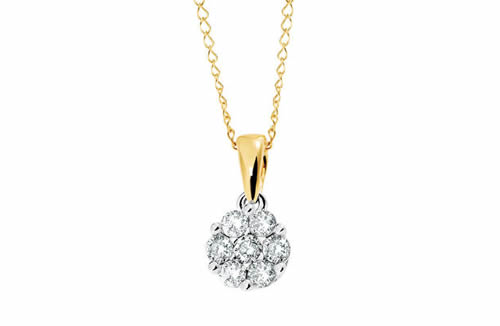 Diamond Bracelets & Bangles
A charming diamond bracelet or bangle can be the perfect gift for anniversaries, graduations, milestone birthdays, or simply because you need to be reminded of your inner shine. Suitable for all skin types and body shapes, no matter which Michael Hill style you love, you can be sure it has been meticulously designed and crafted. Choose from opulent tennis link bracelets, on-trend cuffs, fine stackable designs, and so much more.
SHOP DIAMOND BRACELETS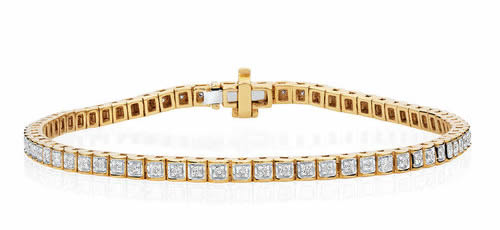 Diamond Ring
Aside from the perfect engagement ring, every girl should be able to express her unique style with a diamond ring she loves. The timeless nature of this essential accessory will provide a simple yet delicate detail to any outfit for years to come, becoming an heirloom attached to your happy memories. With dozens of designs ranging from fine and understated, to bold rings glittering with 1 carat (or more!) of diamonds, we can help you discover exactly what you're looking for.
SHOP DIAMOND RINGS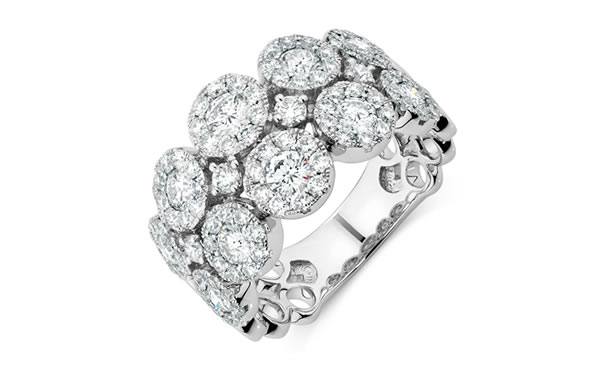 Before any of our pieces reach your hands, they undergo rigorous appraisal and hours of perfecting the shine. Visit us instore to find the perfect piece for you.
What are your diamond essentials? Share your favourite pieces with the hashtag #MyMichaelHill
In the end what matters most to us is your satisfaction with your classic diamond piece. Our Lifetime Diamond Warranty ensures you will never have to worry about your shine dimming.