Your Insider's Look at our New & Exclusive Bridal Rings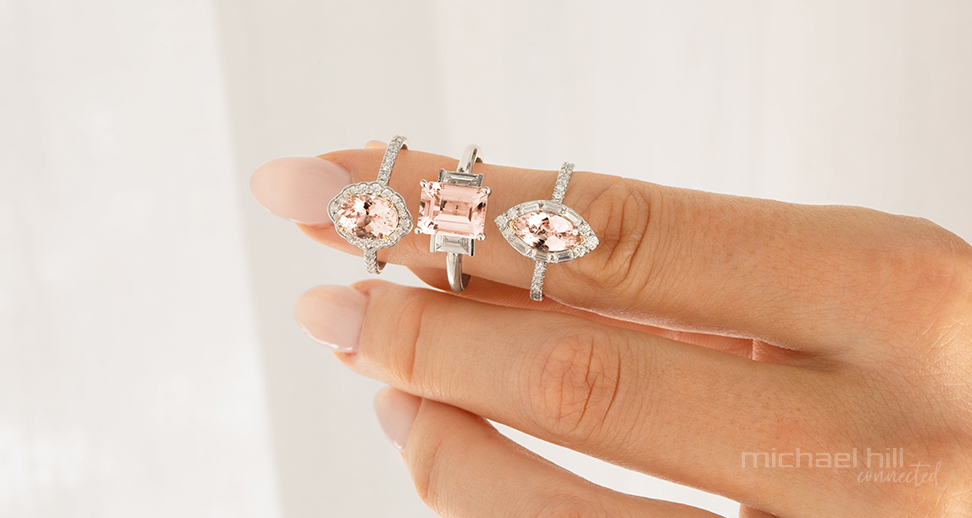 We are excited to introduce a range of exquisite new designs to our exclusive Sir Michael Hill Designer Bridal Collection.
Our signature Bridal Collection is all about the most beautiful designs, intricate detailing, and the highest levels of quality and craftsmanship.
Our Bridal Buyer, Emily, took us through this stunning new selection of designs (including her personal favourite ring!).
Two new silhouette capsules have just been released, including the Designer Halo and the Designer Three Stone. Crafted in 18ct gold, with near colourless and SI2 Clarity diamonds which are hand-picked for the perfect match, these rings are a reflection of Sir Michael's love of the very best in design and aesthetics.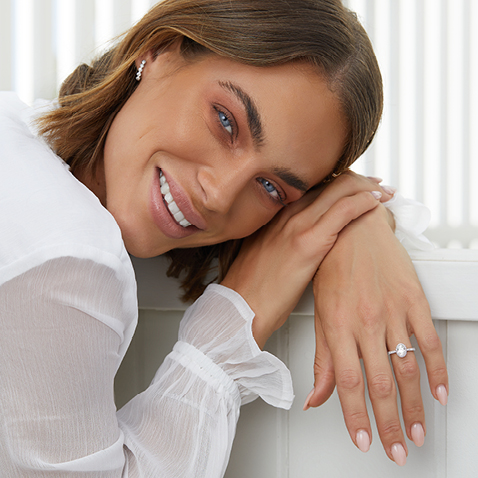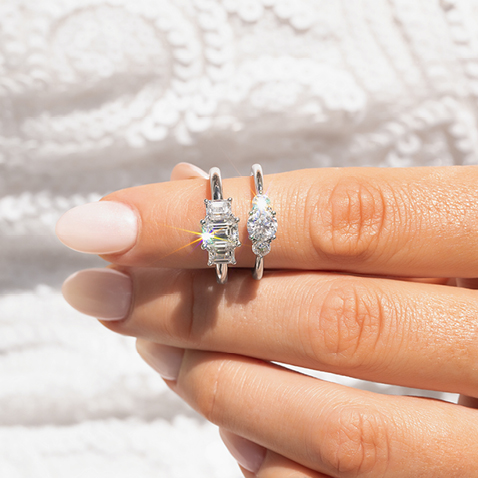 The elements for each piece in our Sir Michael Hill Designer Bridal Collection are sourced from accredited members of the Responsible Jewellery Council. Each diamond is individually hand-set by master craftsmen and the rings are finished with the hidden pink sapphire which is signature to this special collection.
Plus, for the bride who loves an extra unique look, this is your sneak peek at some gorgeous new Designer Bridal rings featuring morganite centre stones. One of the most-loved coloured gemstones for engagement rings, morganite is a beautiful peach-pink stone which gives you an individual yet timeless look.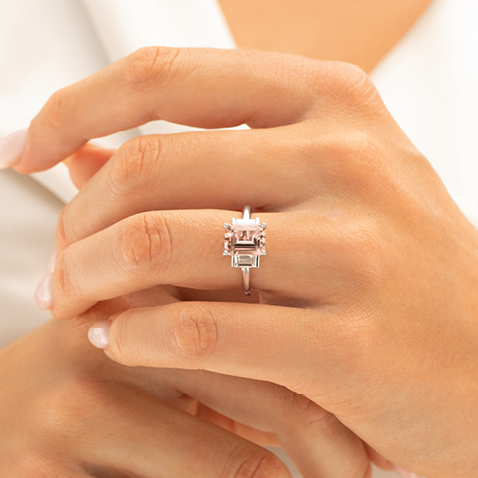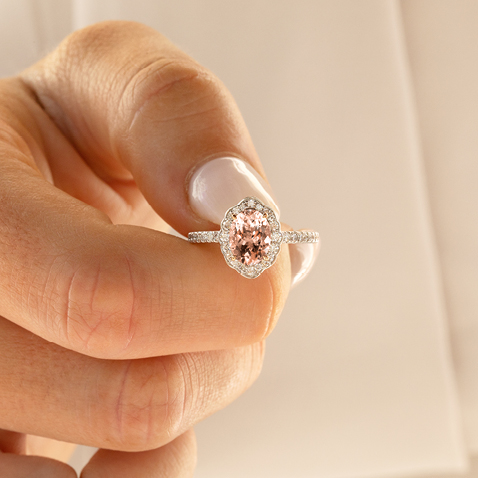 Shop new Sir Michael Hill Designer Bridal rings:
These beautiful new styles are available online and in select stores.
Stay tuned for some more exciting new styles coming in August! In the meantime, learn more and explore our exquisite signature Bridal Collection. Discover now >