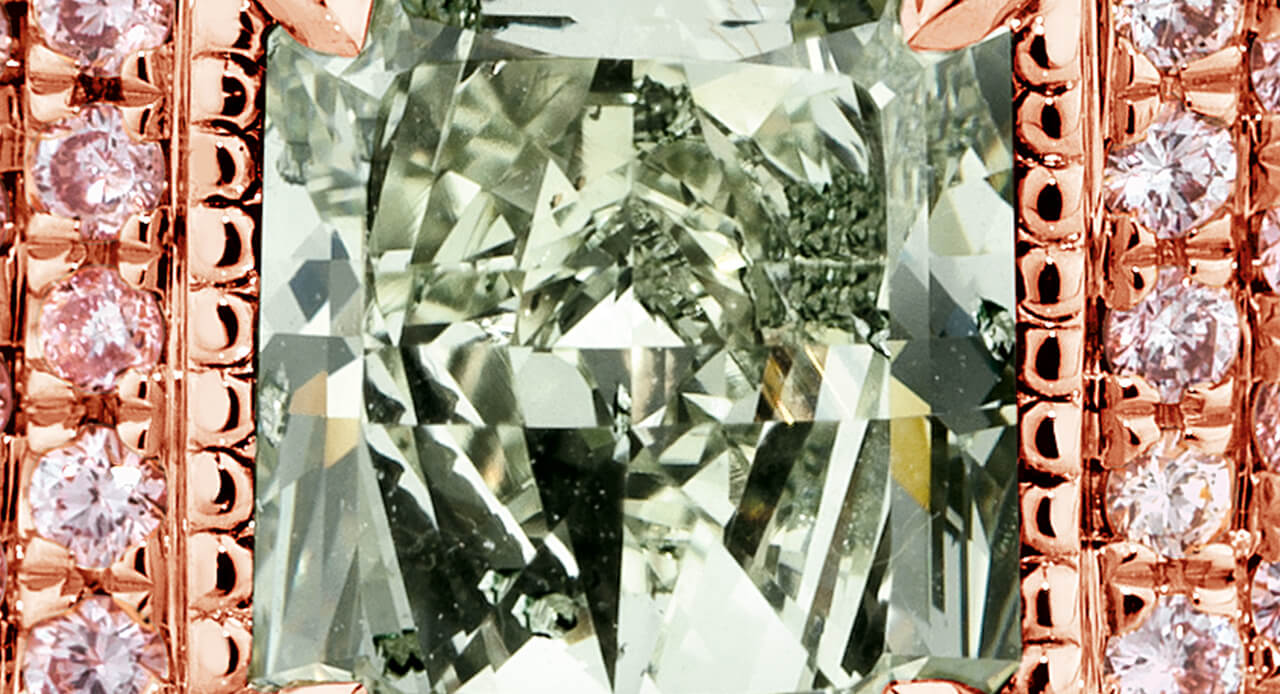 George Street
397 George Street, Sydney
Now Open
Our Flagship Store
The new Michael Hill George Street flagship store opened on December 1 , and is unlike anything you've seen before. Be inspired by the hues and array of our unearthed fine jewellery, that has journeyed the world to our new and bespoke store in Sydney's CBD. Allow Sabina and her team to provide expert advice and personalised service to cater to all your jewellery requirements including creating bespoke pieces.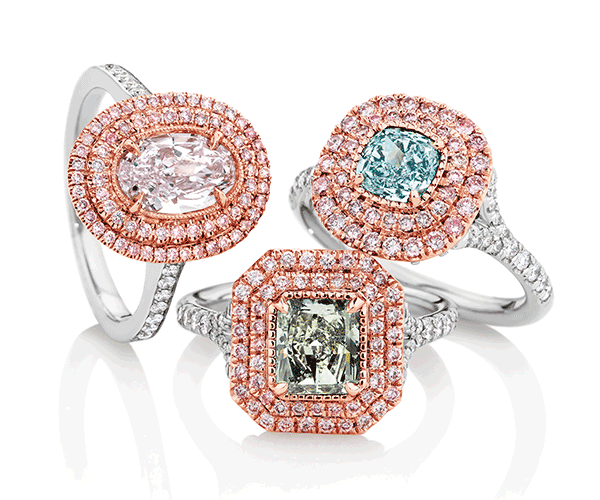 Sir Michael Hill
Designer Bridal Collection
The George Street store will house our exquisite range of exclusive designer bridal & engagement rings and diamond fashion jewellery including Sir Michael Hill's personal Designer Bridal collection.
I grew up with diamonds, but my first love was always music. In an orchestra all the instruments fit together perfectly, the melody, the underlying strength, the softest grace notes - and your heart soars, and it's the most beautiful thing you've ever experienced. That's what I wanted to do with diamonds, to make your heart soar every time you see your ring. This is my exclusive collection. Your symphony of light.

315+ Stores
in Four Countries
Since 1979, when Sir Michael and his wife Lady Christine opened their first store in Whangerei, we've grown dramatically, expanding throughout New Zealand, Australia, Canada and the United States.
Growing from strength-to-strength having opened our first store in New York City in 2015 and listing on the Australian Stock Exchange in 2016, Michael Hill celebrates another milestone of the opening of our Flagship store in Australia's most renowned shopping district in the heart of Sydney.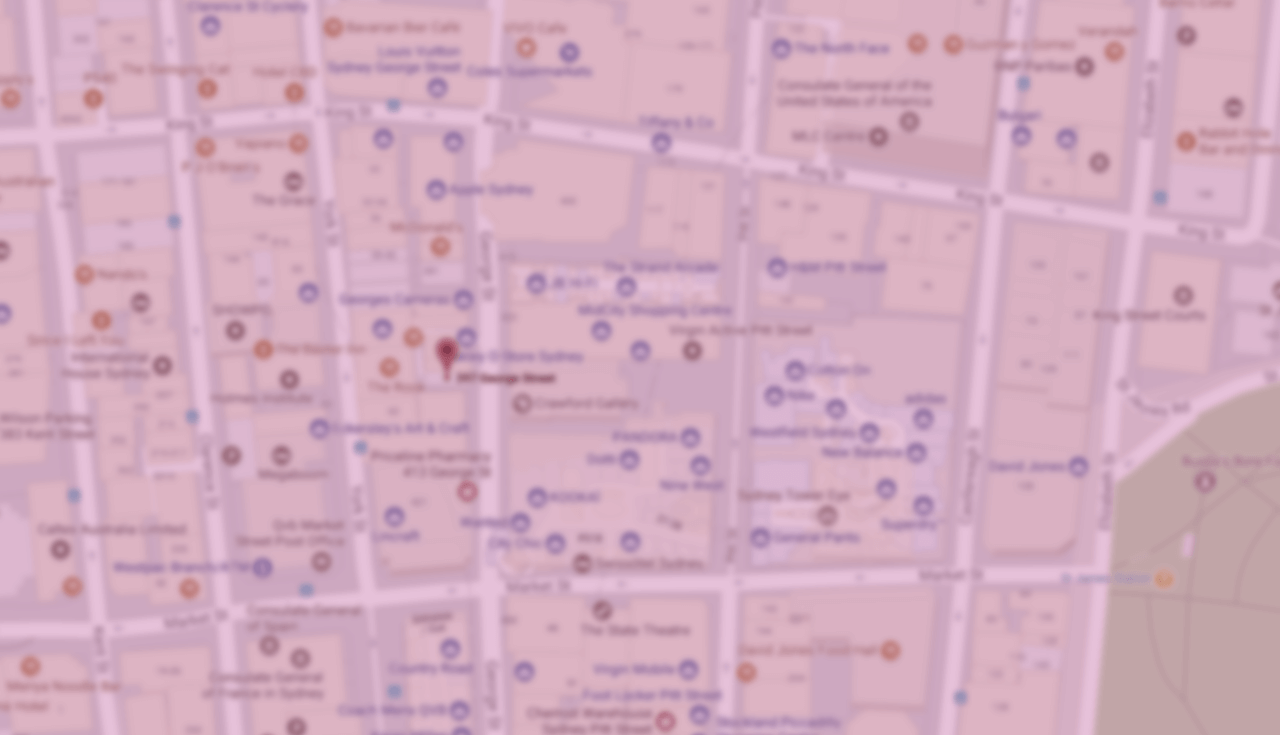 See you soon
Michael Hill George Street,
397 George Street, Sydney NSW 2000
Australia
View Store Details