Wedding Day Jewellery You'll Love for Life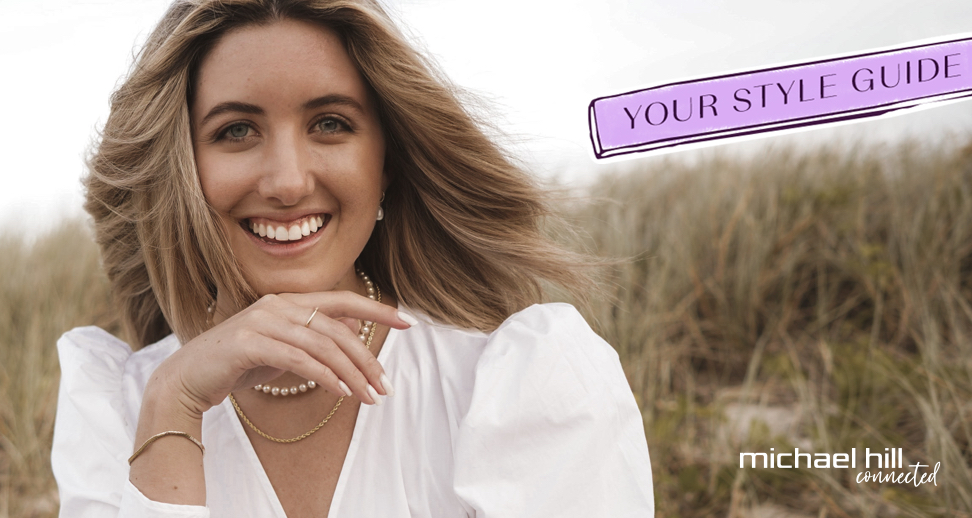 Choosing your wedding jewellery is a special investment. Far from being pieces that you'll wear once, you want quality pieces that you can treasure forever and that will last as heirlooms to one of the most special days of your life. Choosing wedding day jewellery that reflects your personal style also means you can wear these pieces time and time again, not just on your big day.
We asked two style influencers and real-life brides to share their journey on finding the perfect jewellery for their wedding day and beyond.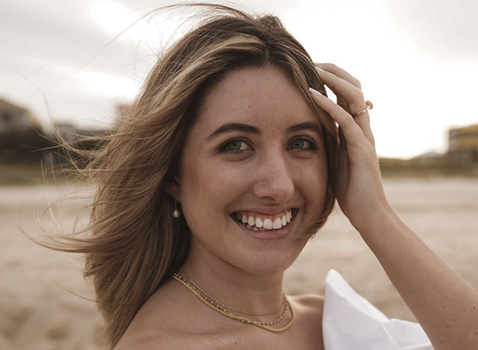 These looks are significant to me because they reflect both my personality and the trends I'm looking to for inspiration. The versatility in jewellery that can transform your bridal look and your day-to-day look is what makes an investment the perfect choice.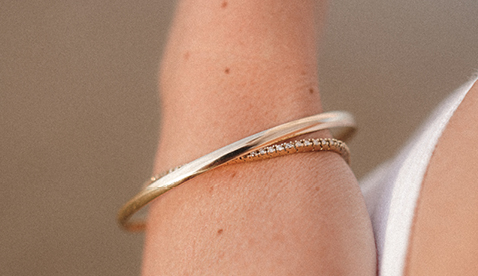 Tennis Bracelet
The tennis bracelet is a classic option for most on their wedding day but when stacked with a wider bracelet it has the ability to become more of a go-to if you want to make a non-traditional statement on your wedding day.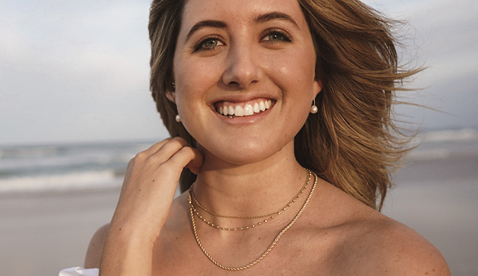 Fine Necklaces
The best part about clustering fine necklaces is that this style of bridal jewellery would naturally translate into your everyday style as well as your wedding day. While tradition can be beautiful, I think as today's brides we do want to have a little more fun and wear jewellery to express our personal style.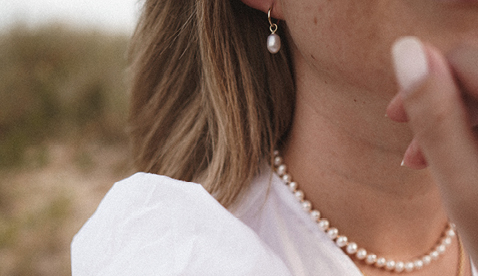 Pearls
Pearls may seem like an obvious jewellery staple for a wedding look, but I am not talking about just a simple strand - it incorporates tradition with a modern twist when you layer it up. Remember, wearing pearls on your wedding day can be an ode to tradition while also making a fashion statement in how you choose to wear them.
My favourite pick would be the pearl look. Worn as I have suggested creates a non-traditional take on traditional bridal jewellery - that's what I am all about. The pearls exude elegance with a timeless modernity that I know will make me feel like the bride I see myself being on the big day when it comes around.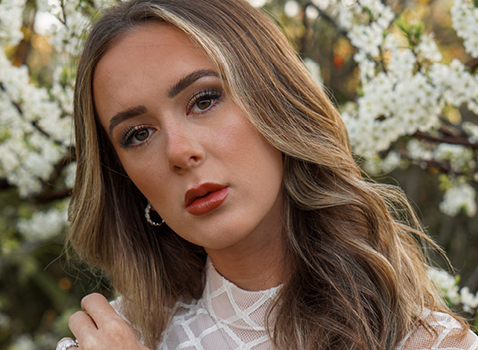 Your wedding is one of the most important days of your life, so I want to be wearing jewellery that is both memorable and timeless. These gorgeous pieces will suit any dress that I choose, and I will be able to wear them time and again for the rest of my life.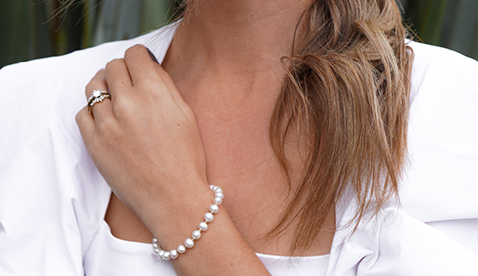 Pearls
I chose these pieces as they are delicate and traditional, they'll never go out of style. If your dress is quite intricate or patterned, pearls are the perfect option to flatter your look without taking anything away from the dress.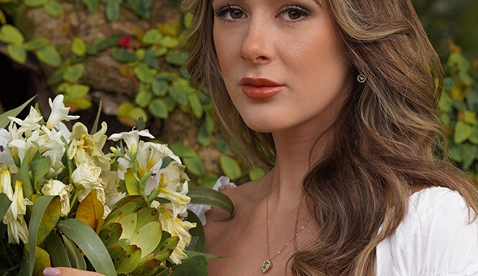 Gold
The gold pieces I have chosen are particularly stunning as they are Michael Hill Everlight diamonds. These are set in a "sparkle setting", and they dance in the light - shimmering like a star in the sky!
They are classic and minimalist with a touch of glamour.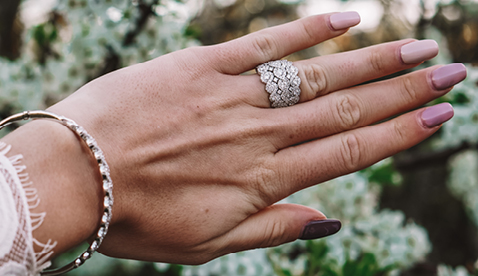 White gold and diamonds
Your wedding is the one day of your life you can be the centre of attention - so why not choose jewellery that is loud and proud! These diamond pieces would be the perfect touch for a bride who has a very simple wedding dress and wants the jewellery to do all the talking!
These pieces were the most breathtaking for me, and I feel like a princess wearing them.
Whatever your personal style, and whatever your vision for your special day, find the perfect jewellery to make you feel as amazing as you deserve! Explore jewellery online >
Would you like some personalised help choosing the perfect jewellery for your wedding day and beyond? Book your FREE Virtual or In-Store Appointment with our expert advisors. Learn more and book >