Something Old with Something New: Update your Favourite Jewellery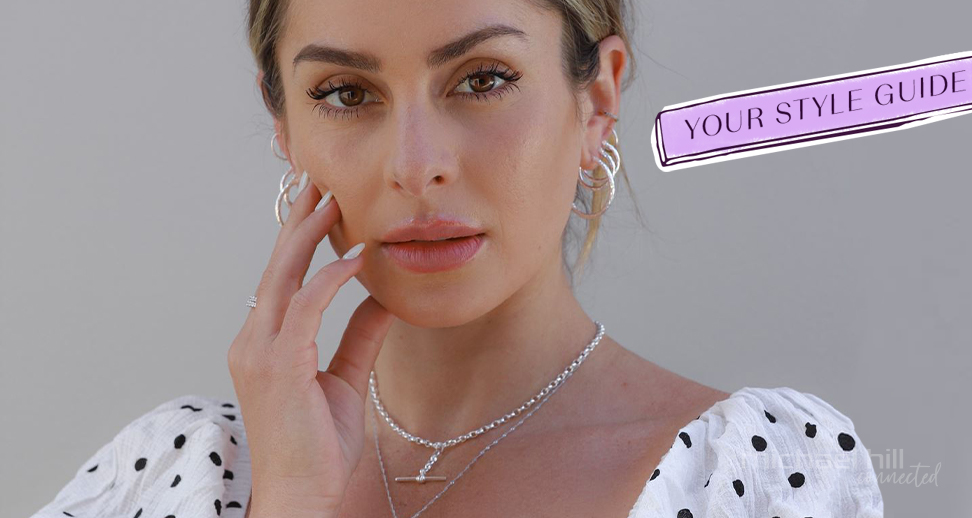 Updating your jewellery look for a new season, a special occasion, or just to reflect your mood, doesn't mean you need to overhaul your entire collection.
Your favourite, classic pieces – especially those crafted in genuine gold, sterling silver, or diamonds – are made to be worn and loved for life. Keep these well-loved pieces as part of your regular look, and simply update by adding a new piece, or changing up the way you style them.
We asked two fashion influencers with their own unique styles to show us their favourite ways of making a new look out of their classic pieces!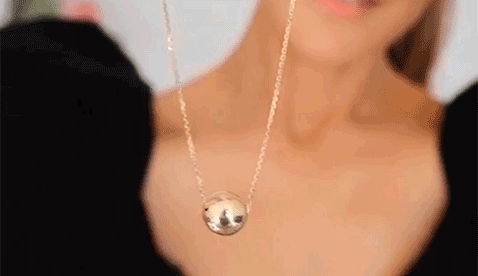 1. As a single layer:
"Wear a delicate chain with a simple pendant or feature. Less is more here," Holly says.
Dainty gold necklaces are always in style. You can wear one on its own to bring a fine touch of luxe to whatever you are wearing.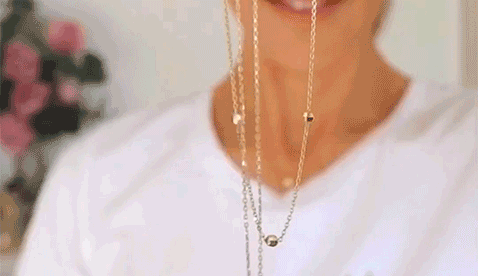 2. In a subtle layered look:
"Layer on a few more delicate chains for a subtle layered look," Holly says.
She paired her classic pendant with similarly fine chains, each with a unique feature or texture. This is a great way to add interest to your style, and make each of your necklaces feel like new.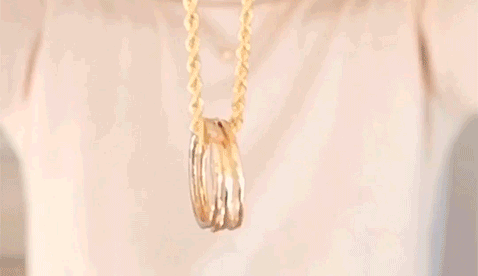 3. In statement layers:
"Slide a few rings onto a chunky chain for a statement layered look," Holly says.
When you feel like making more of a statement, this is a fun and creative way of mixing up your existing pieces. It's a great way to add an unexpected element to your jewellery styling, and to make the most of your favourite jewels by wearing them in new ways.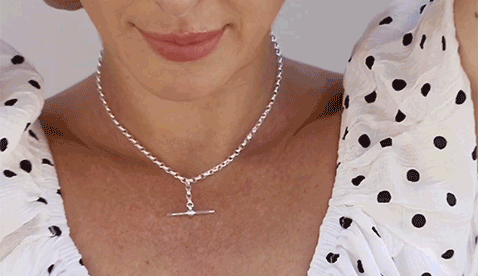 1. Pair with a pendant:
Holly says, "start with a gorgeous sterling silver drop chain, this chain is brilliant because it allows you to adjust the necklace to hang at any length. Then add a daintier, fine sterling silver chain that has a statement piece. The pearl look is perfect for classic vibes with a twist of modern elegance complimented by the drop chain. Hang the pearl necklace at the lowest point for this stack."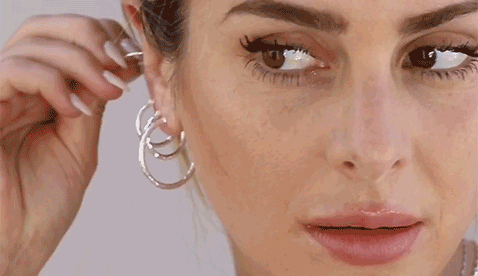 2. Elevate your look with earrings:
"Add a pair of gorgeous, sterling silver large textured hoops to compliment your necklace jewellery and refine your look. You can stack your hoops if you have more than two piercings in your ears," Holly says.
She has used all silver jewellery to keep her look minimalistic and elegant.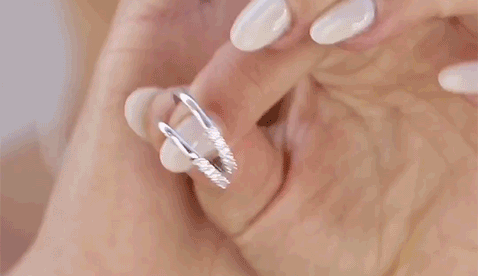 3. Tie it all together with rings:
"Add in a few rings to complete the layered jewellery look," Holly says. "Stack rings are perfect for a bold statement piece by stacking the rings on the same finger, or keeping it dainty by spreading them out."
Holly chose two fine diamond bands, which are perfect for wearing alone or stacking, giving you multiple styling options.
Updating your jewellery look is as simple as adding one new piece to the mix, layering your jewels together, or playing with wearing your favourites in a different way to make them feel fresh!
Add to your collection and make the most of all your timeless pieces. Shop jewellery online >
Get some one-on-one advice and workshop styling ideas with our expert team! Book your free Virtual or In-Store Appointment. Learn more and book >