The Gold Jewellery Staples You'll Wear Again and Again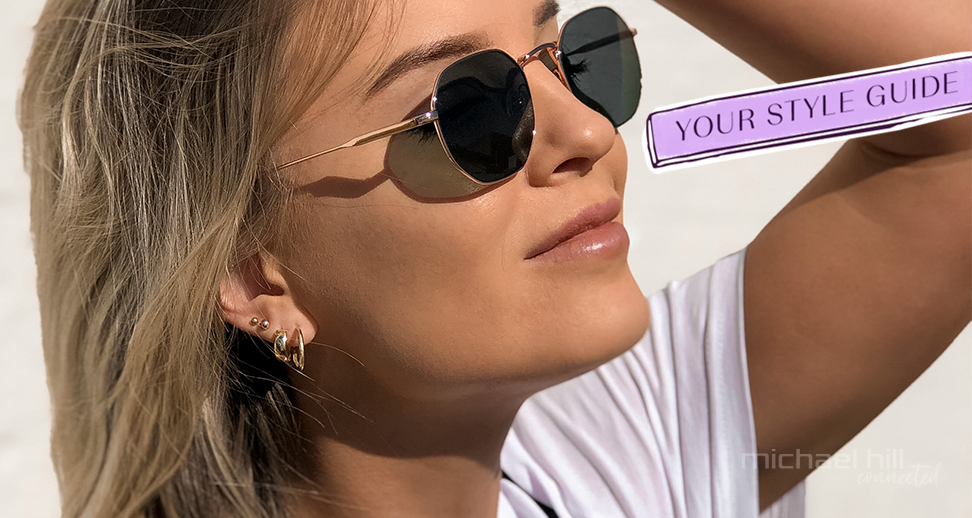 When it comes to your jewellery essentials, it's worth choosing quality pieces crafted in genuine materials like gold. Classic gold styles are the ones you'll keep for life, and wear time and time again – no matter the occasion or how your personal style changes - and they'll be just as beautiful in the years to come as they are when you first buy them.
While genuine gold jewellery is a bit more of an investment to start with, when it comes to the cost per wear of these styles, they're a great value choice and excellent staples for your jewellery wardrobe.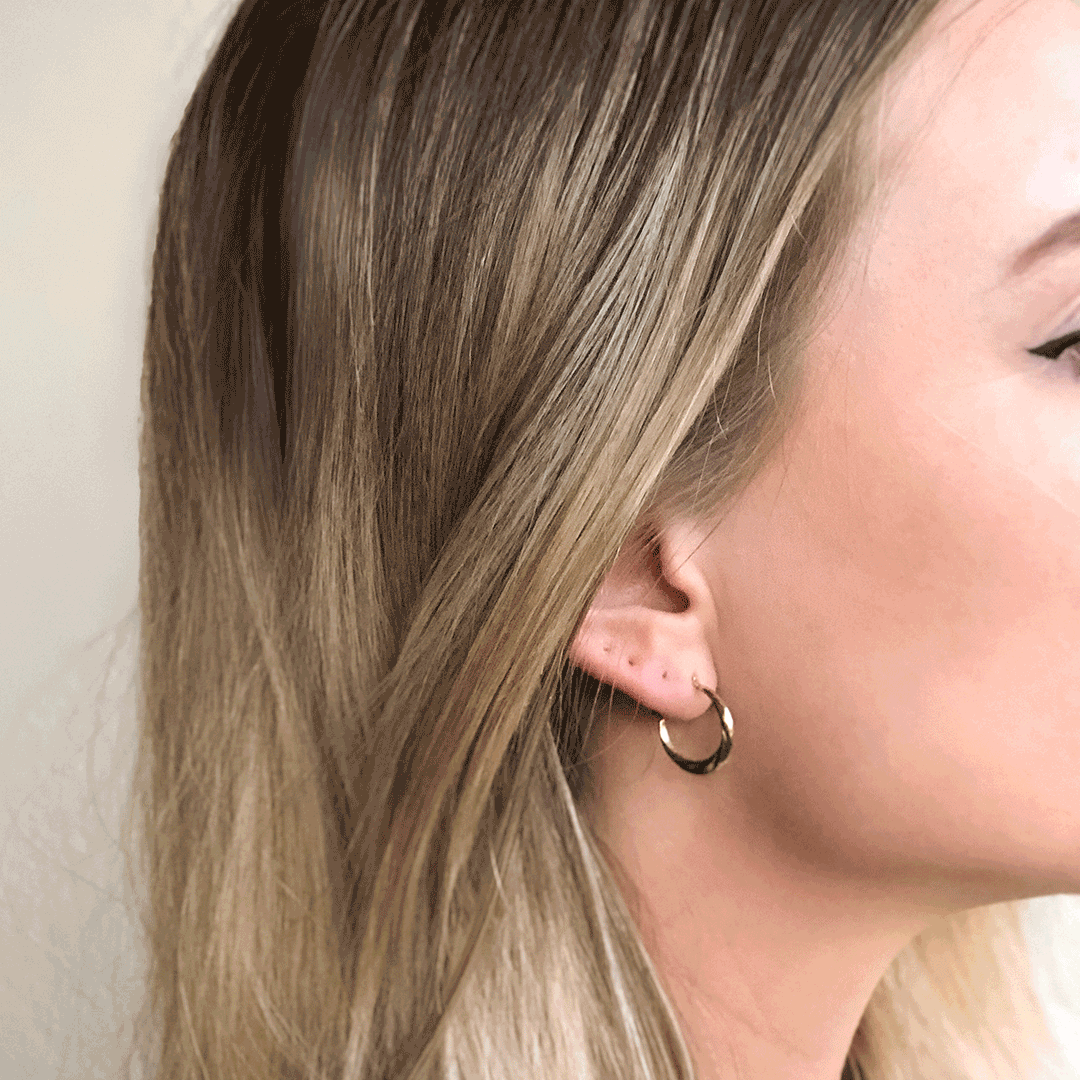 Timeless gold stud and hoop earrings will be your ultimate go-to pieces and they are essential styles to have in your jewellery wardrobe. These styles are so versatile, and at Michael Hill we have a wide range to choose from so you can find the perfect look for you.
The always-stylish Izzy (@izzysmithh) loves to create a multiple-earring look by mixing up yellow gold studs and hoops. The anchor piece of Izzy's earring stack is our classic, 14mm patterned gold hoop. These hoops are a great example of jewellery wardrobe staples that will give you excellent value, because they are perfect to wear every day and with just about every jewellery and clothing look, meaning you will get wear after wear from your initial purchase.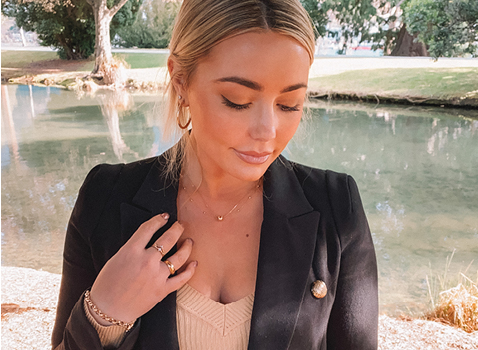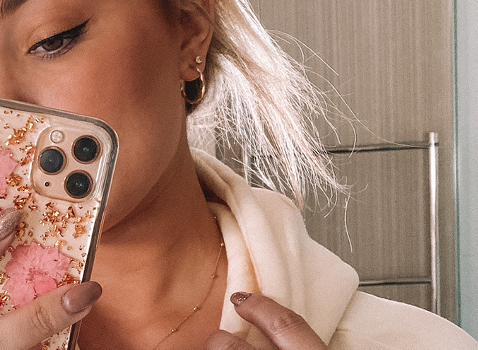 Just like hoop and stud earrings, a fine gold chain or dainty pendant is the quintessential main-stay in every jewellery collection. A delicate necklace in yellow, rose, or white gold will add the perfect amount of shine to your look every day. It's enough to make you feel put-together on its own, and it's also ideal to style with other gold jewellery pieces such as gold earrings, rings, and bracelets.
The gorgeous Rachel (@rachelwinterw) loves our 10ct yellow gold bead necklace. This beauty features faceted beads which catch the light from multiple angles, giving you an extra sparkly look. She also loves our minimalist 10ct gold ball pendant, which is a simple yet stand-out style. Perfect for wearing every single day, fine gold necklaces like these will be your jewellery MVPs forever, so their cost per wear will be minimal.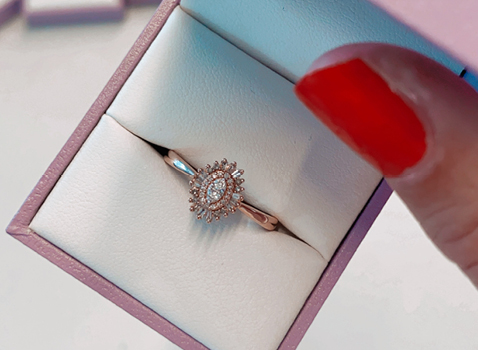 There's something about sliding on a ring (or a stack of them) that helps you feel instantly elegant and polished. Perhaps because your hands are the part of yourself that you see most throughout the day while you're working, driving, or doing chores – so adding a shiny style or two to your hands will always catch your eye.
The beautiful Steph (@stephdixoni) always chooses genuine gold jewellery, and each day loves to wear her favourite hoops, dainty pendants, and gold stacker rings. You can stick to gold rings for beautiful shine every day, and there are so many options to create your perfect look – from textured and patterned metal, to fine or bold ring styles. If you are engaged or married, they will also style beautifully alongside your bridal rings.