Why Join Michael Hill Brilliance? The Benefits You'll Love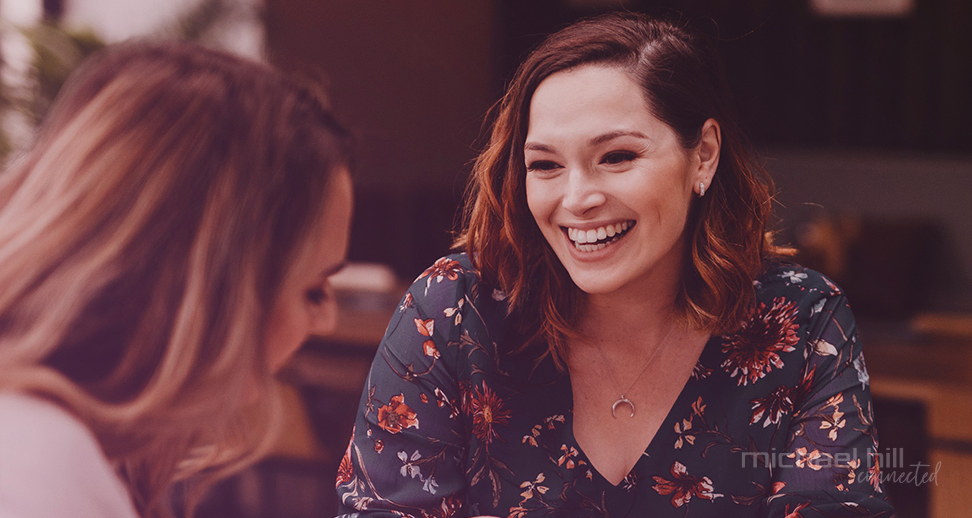 You deserve to sparkle, and with Michael Hill Brilliance your love for jewellery is rewarded. Our loyalty program is designed to give our valued customers the VIP treatment – so that while treating yourself, or spoiling a loved one with something special, you can feel amazing when you shop with us.
We are always working on ways to make our Michael Hill loyalty program even better. Here are some of the benefits you can enjoy right away, when you join Michael Hill Brilliance!
Sign-up for free: It doesn't cost a cent to join Michael Hill Brilliance – after all, our loyalty program is all about celebrating you! You can join quickly and easily, either online or in-stores.
Sign-up voucher: When we say you should be rewarded, that means immediately! You'll receive a $20 voucher just for signing up, which you can use on your first in-store or online purchase of $100 or more.
Exclusive discounted pricing: Michael Hill Brilliance members enjoy exclusive pricing on most of our products. You can access member pricing from the moment you join, and your discount is applied seamlessly when you shop in-stores or online.
Birthday and Anniversary rewards: Treat yourself with little gifts from us, on your birthday and your sign-up anniversary.
VIP access: Michael Hill Brilliance members enjoy exclusive access to special events and experiences, hear first about new arrivals, and go behind-the-scenes.
Be delighted: We love to surprise our members regularly with exclusive events, new initiatives - and just because!
Ready to be rewarded? Learn more about Michael Hill Brilliance and sign-up for free today! Click here >