How to Shop for Gifts (and you!) this Christmas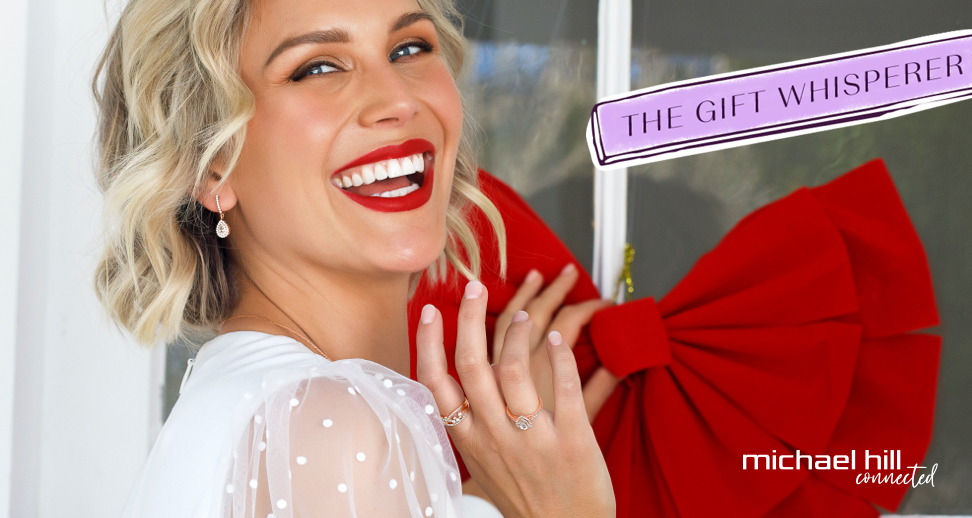 Discover all the ways we have you covered this season, so you can tick off your jewellery gift list – and treat yourself – in the ways that best suit you.
Visit us in-stores
Come and visit us in-stores and allow our expert team members to help you find the perfect jewellery gifts, as well as a little something for you! There's nothing quite like seeing the sparkle of jewellery up close, to help you choose just the perfect gift for your loved ones.
We have measures in place to ensure you can shop safely with us – contact your nearest store if you would like any more information.
Book an In-Store Appointment
Manage your schedule and enjoy the concierge treatment when you book an In-Store Appointment. By booking in, our team members will be ready and waiting to help you find the perfect jewellery gifts, based on what you tell us you're looking for.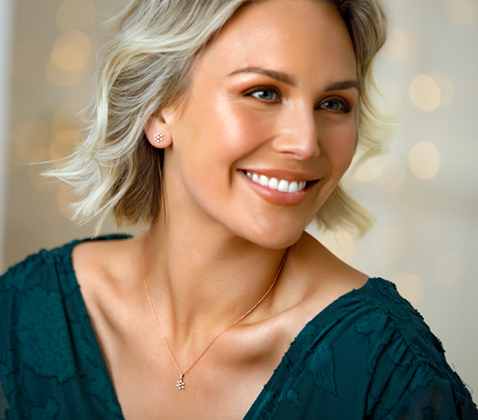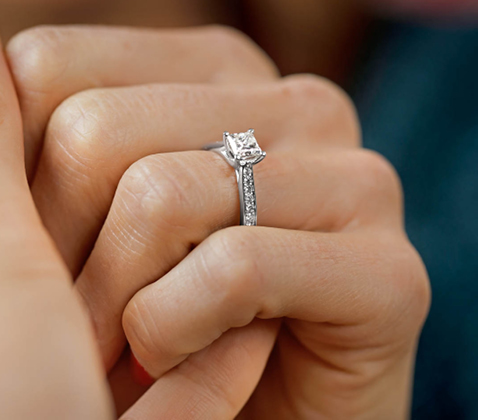 Book a Virtual Appointment
If you love the personal touch of visiting us in-store but would prefer to shop from the comfort of home, a Virtual Appointment is the perfect option.
Our expert advisors will help you choose the perfect gift, something special for yourself, or even an engagement ring – all via private video chat. Virtual appointments are available at a time that suits you, and in your language.
Here's what one of our Virtual Appointment customers recently had to say:
"Emily has been absolutely fantastic in answering patiently all of our questions, guiding us through the buying process and helping us finalize everything. She invested a lot of effort and she has been so professional. We are extremely happy with the service she offered and the overall experience." - Ana-Maria
Shop online – we're here to help
Whether you're an expert at online shopping or fairly new to it, when you shop online with us you can be assured of the same great service and guarantees, such as 30-day returns and our Lifetime Diamond Warranty (T&Cs apply). Plus, enjoy free shipping on all orders over $70.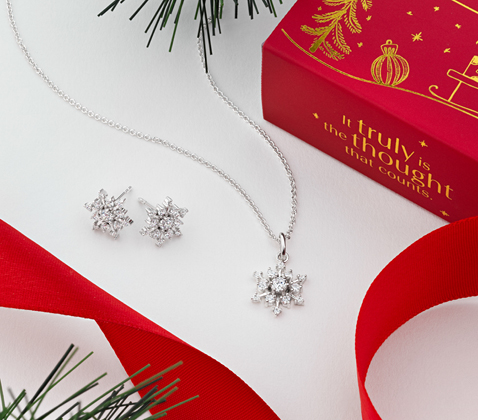 If you have any questions while shopping online, simply click the chat icon in the corner of your screen to speak with our Customer Service team or to leave a message.
Discover our Christmas newness, jewellery gift ideas, and sparkling favourites now!