How to: Perfect Necklace Styling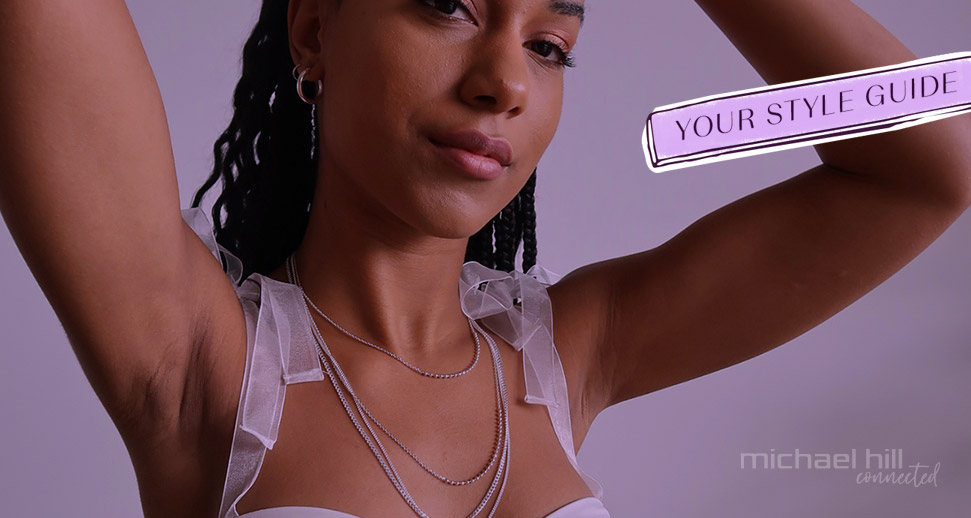 Creating a layered necklace look is the perfect way to make use of your favourite pieces, make your classic essentials look fresh and on-trend, and take your overall look to the next level. It's also perfect to update your outfit if you're feeling a bit of wardrobe fatigue – layered necklaces will take the attention and make your existing outfits look brand new.
Whether you're back to the office; focusing your efforts on top-half styling for video meetings from home; or starting to head out for some socially-distanced socialising, nail your look with our guide to perfect necklace styling, in gold or sterling silver.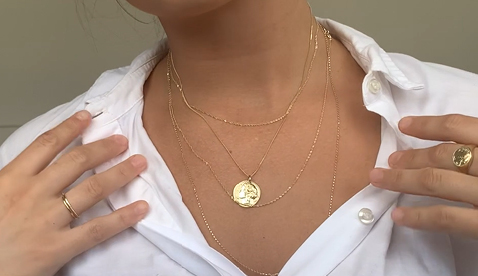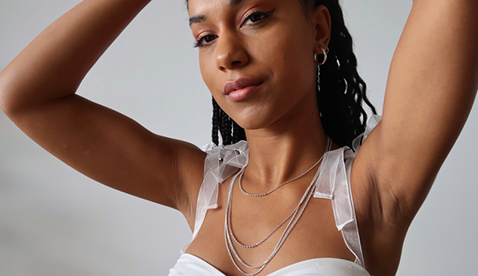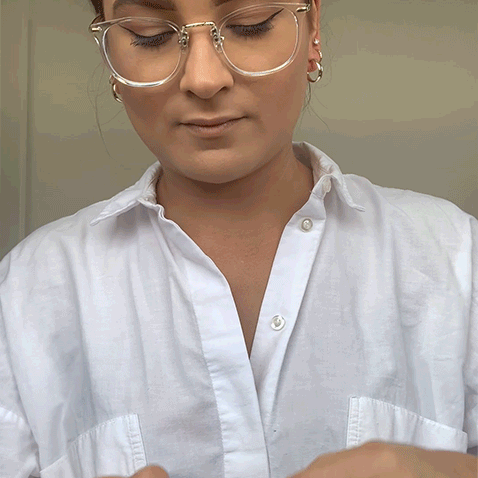 Step 1: Start with your shortest chain
Chains are the basis for both our yellow gold and sterling silver layered-necklace looks. Fine chains give you beautiful, delicate shine, and you can layer several of them together to create your unique look while still keeping it simple enough for every day.
Start with your shortest chain length and layer from there. You can also mix up the weights of your chains, but if you do, put your fine chains on first so they are worn closest to your body, and follow with your chunkier styles on top.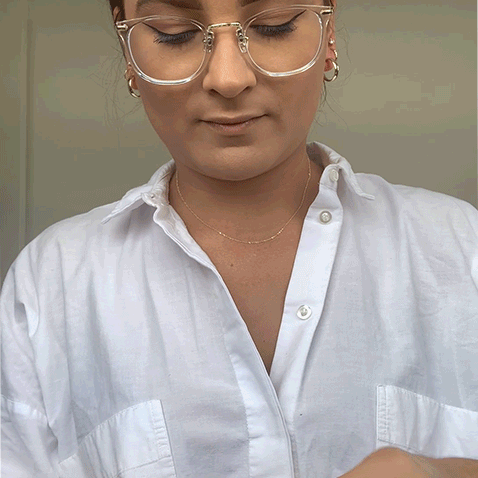 Step 2: Add a pendant
The quickest way to take your necklace layers to the next level is with a pendant. This will add interest as the feature piece of your layered look. We've chosen our large coin pendant in gold to make a statement, but you could choose any pendant in precious metal, or add on to your look with a diamond or pearl pendant.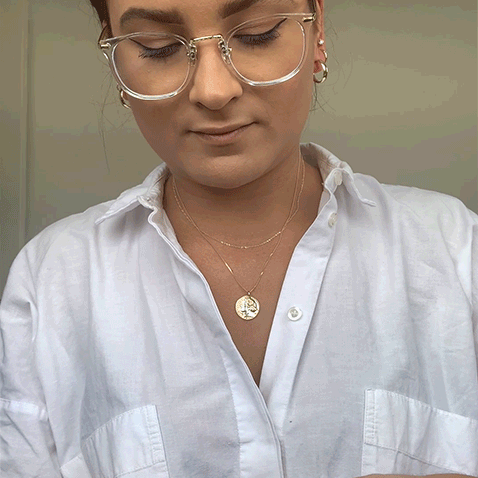 Step 3: Introduce texture
Mix up the textures of your necklaces. Different chain styles reflect the light in different ways, so this will add extra shine to your look.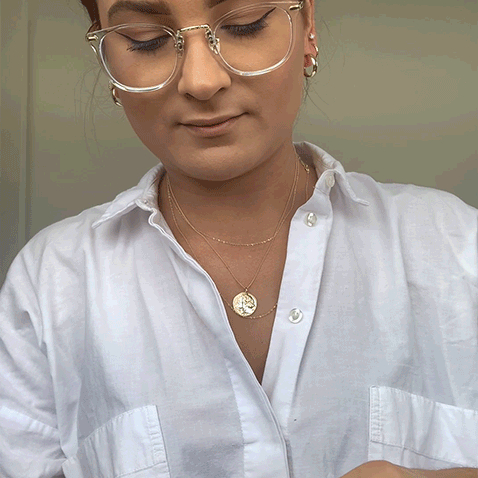 Step 4: Finish with your longest chain
A four-tiered necklace stack will make you stand out and elevate your every look, from work to weekend. Create a polished look by matching your metal colour all the way through, and by layering your necklaces in four different lengths.
If you're at work or styling for a video meeting, you can also keep your look simple by layering two or three necklaces at once, then adding another layer or two to go out, enjoy a date night at home, or for an important meeting.
Step 5: Top off your look with earrings
If you want to add a little more, simply add a classic pair of earrings such as hoops in the same metal colour as your necklaces.