Celebrate You: The Best Jewellery to Gift Yourself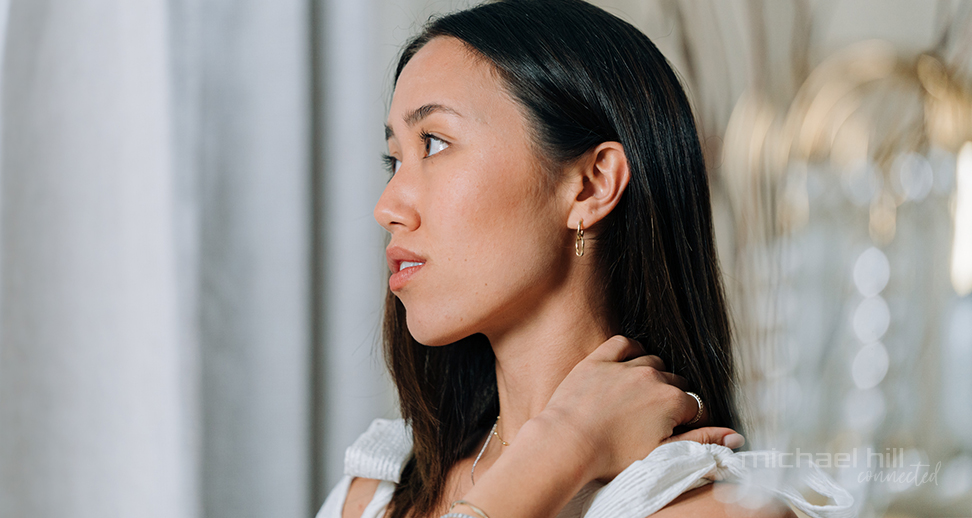 A special piece of jewellery is the perfect way to show love – including love for yourself! Whether you want a wearable reminder of an achievement or special moment, or you just want to treat yourself to something with meaning, two influencers share their favourite jewellery styles to gift yourself.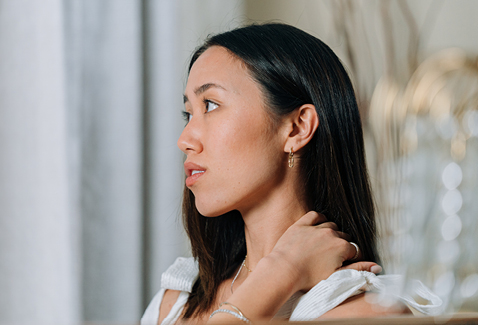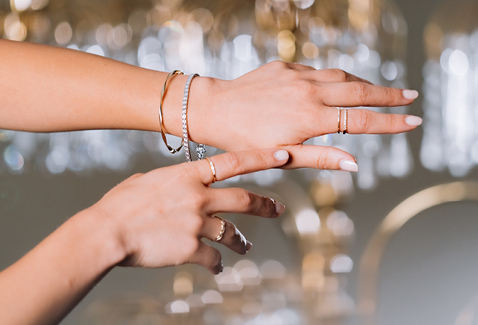 Everyone has an ever growing to-do list, we're constantly running towards the next goal and too often we forget to stop and celebrate. Recognising both big and small wins is so important - my best friend and I have a weekly ritual when we share our wins and it's the best.
When it comes to celebrating big wins, I like to mark the occasion by investing in something that I know is going to last, such as good quality jewellery. Aside from rings, I don't really take anything off, so it's important that I invest in pieces that I know will last and work with all looks.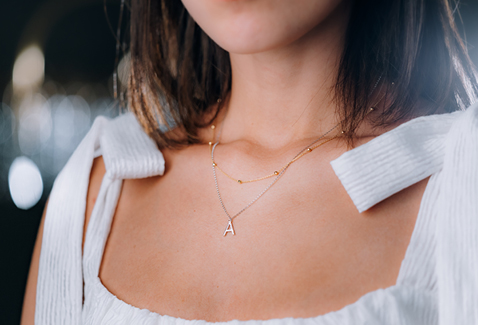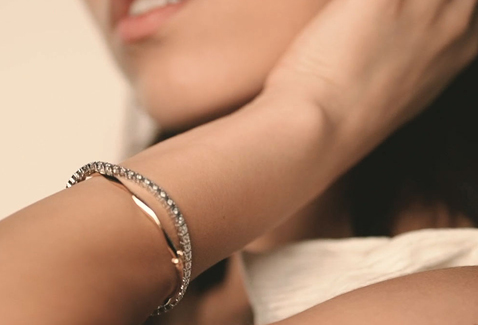 Earrings
I've always been a hoop girl but it's time I change things up, so I've gone with these link earrings. They're interesting but simple enough that they can be worn every day.
Necklaces
Layered necklaces are my go-to. I've decided to experiment with mixing metals to tie into the bracelets.
Bracelets
The star of the show here is the tennis bracelet. It's a beautiful piece that can elevate any look and a great gift to yourself that you'll keep forever.
Rings
Out of all my jewellery, rings are the thing I restyle the most. A lot of my rings hold sentimental value - either gifts from friends, or ones I've purchased myself to celebrate different milestones. It's nice to have a physical reminder of your accomplishments that you'll keep forever.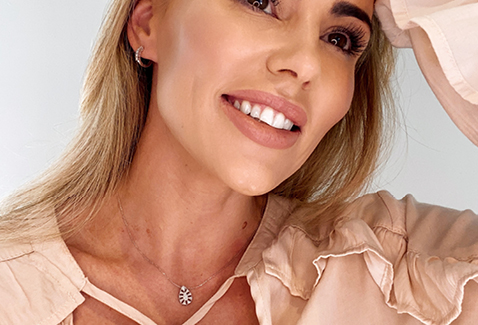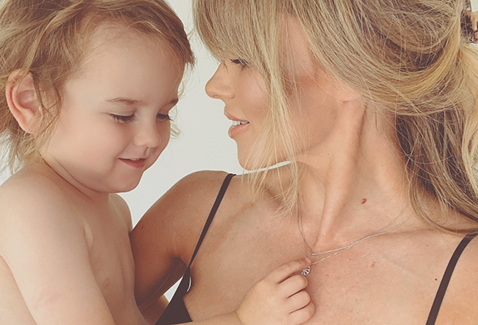 Why not gift yourself outside of a standard special occasion? Our gorgeous daughter turned 10 this year and there are so many emotions that arise when your first child hits double digits.
From looking back and feeling like it was just yesterday that you cradled them to sleep in your arms, to realising that your kisses and cuddles at the school gate are coming to an "uncool" end! We're proud of both her and of us as parents and that is why I chose to mark the occasion and treat myself – to celebrate my first decade as a mother.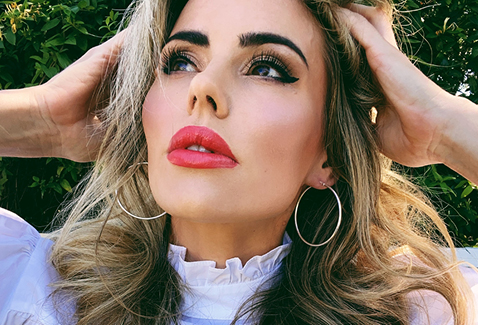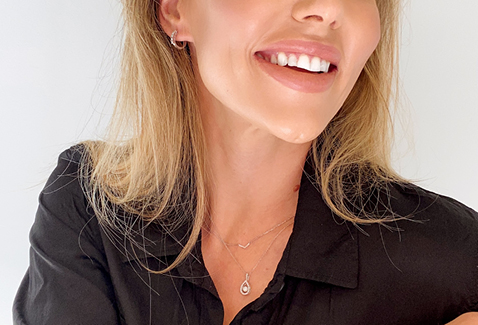 Vintage Inspired
I always lean towards vintage styles like this Art Deco inspired pendant as they can lift and add character to even the most basic of outfits.
Diamonds
I have a deep love of diamonds – my grandfather would always recite diamond quotes to me. They make every outfit sparkle, even your lockdown lounge wear.
Classic hoops
Large hoops are a must have for me, especially if you have voluminous hair as they don't get lost amongst the locks!