If You Only Buy One Piece of Jewellery in 2021, Make it One of These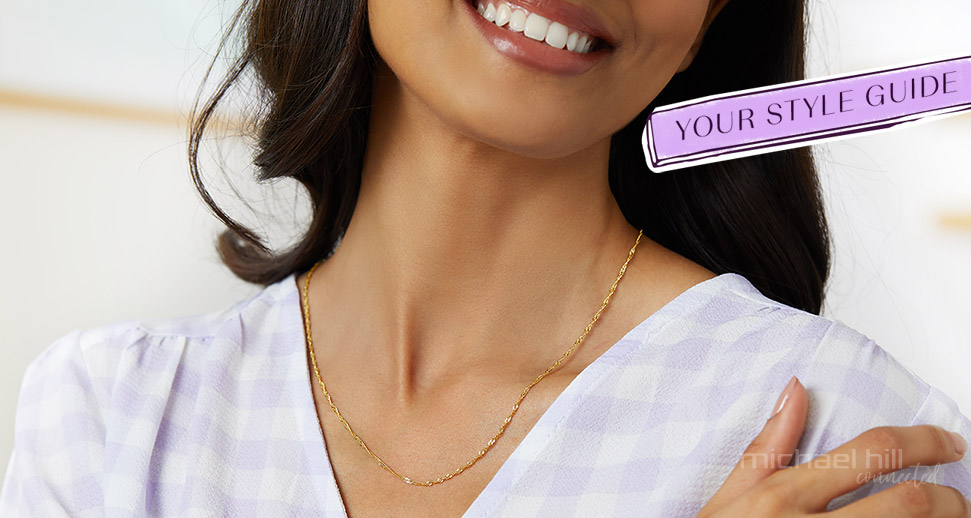 Looking to invest in yourself a little more in the new year? Add to or begin your quality jewellery wardrobe, with a special piece that's made to love and made to last.
We've curated a list of jewellery essentials: the timeless, must-have styles crafted in precious metals and fine diamonds that you'll return to again and again. So if you only purchase one piece of jewellery in 2021 – make it one of these.
1. The fine gold chain
A glimmering chain crafted in real gold is the ultimate foundation for any and every jewellery wardrobe. Choosing a fine style will give you lots of versatility, as it's perfect for layering with other necklaces or wearing alone for a subtle statement. Yellow gold is the most classic shade, but if you prefer, choose a fine chain in white gold or yellow gold to best match your style and your existing jewellery.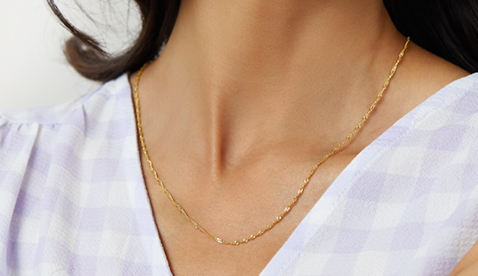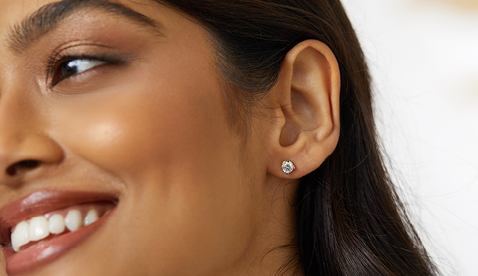 2. The diamond solitaire studs
Diamond solitaire studs are a jewellery must-have. The perfect way to introduce diamonds to your look, solitaire studs shine brightly on their own but are also perfect to match with your existing necklaces, bracelets, and rings, or even a multiple-earring stack. Make them perfect for you by choosing your favourite shape and carat weight.
Shop Diamond Solitaire Studs
3. The gold hoops
If in doubt, wear a gold hoop. The enduring jewellery favourite that's both classic and on-trend, you can wear your gold hoops on their own for a simple touch of shine, or layer them up with multiple earrings or with other pieces of jewellery to make a statement. Find your favourite hoop size, weight, and style, and you'll find they complement just about every look and occasion.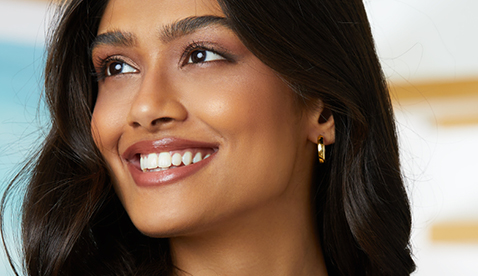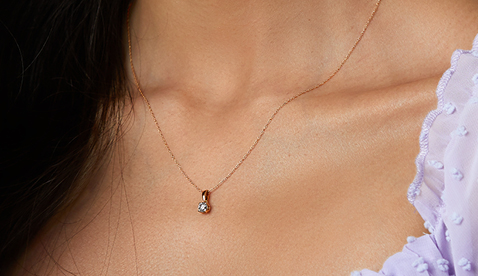 4. The diamond pendant
Match your solitaire studs, or use a pendant as your introduction to diamonds if a necklace is more your style. Just like solitaire studs, you can find diamond pendants in the shape and carat weight that's perfect for you. Dainty and elegant, they can be worn with everything from a casual T-shirt to office wear and dressed-up outfits. It's also a winning addition to a layered necklace look – put it on over a gold chain for an instantly elevated and fashion-forward look.
5. The solid bangle
A solid bangle in gold or sterling silver is the perfect essential piece that will add lustre to your look on its own, or help to tie your whole jewellery look together from your rings to necklaces and earrings. These chic styles can be worn every day and for every kind of occasion. Layer two or three together for an eclectic, fashionable look, or pair one with your watch for extra shine.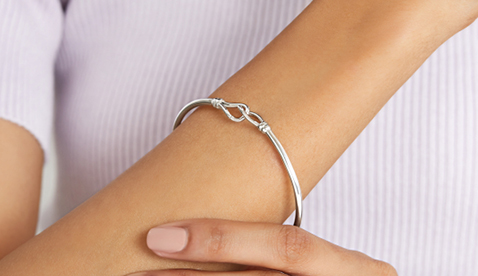 Treat yourself to a precious, timeless piece to begin or build on your jewellery wardrobe. Shop jewellery online >
Would you like some help choosing the perfect new piece? Book your FREE Virtual or In-Store Appointment with us. Book now >