Our New & Exclusive Collection by Christine Hill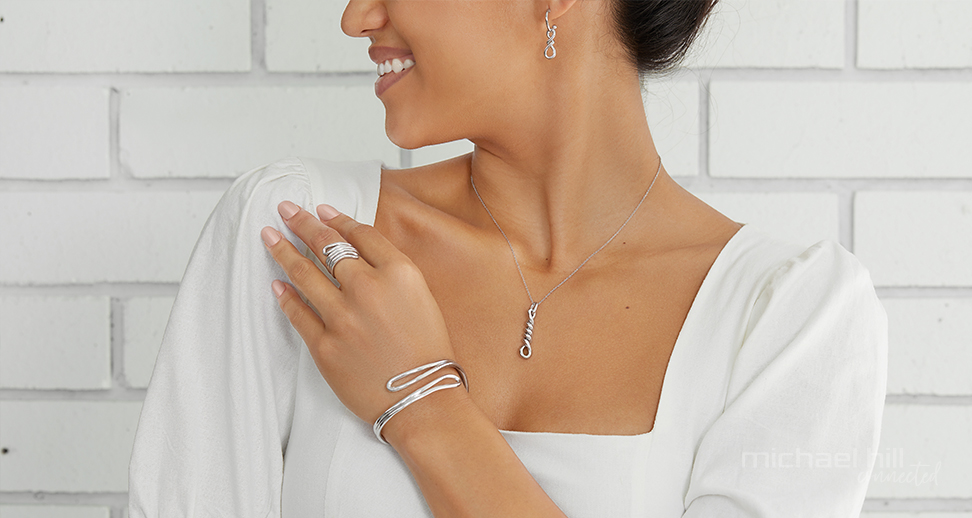 Introducing a new addition to our range of exclusive Heritage Collections at Michael Hill. 'Endless' is designed by Lady Christine Hill, and each piece represents the never-ending connections between ourselves and everyone and everything around us.
Available exclusively online, these unique designs are inspired by Christine's fascination with spirals – especially those found in nature. From a garden fern or a seashell, to a fingerprint or a galaxy of stars, spirals are found everywhere in nature; a consistent motif throughout our world and beyond.
Each piece in the exclusive Endless Collection is made up of a single, unbroken loop.
"The continuous loop symbolises the Endless flow of life, our infinite connection to the Earth and to all those around us," says Lady Christine.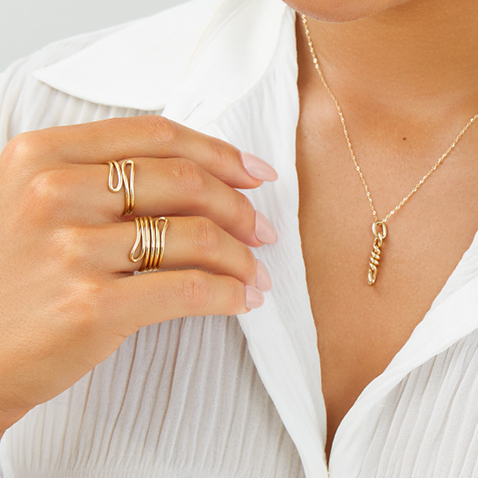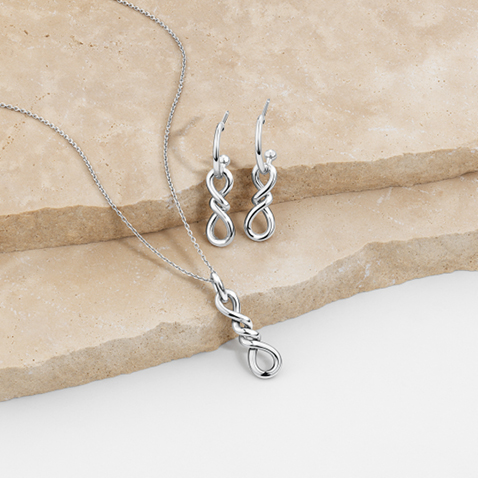 The Collection, exclusive to Michael Hill, features rings, pendants, and earrings, in single or doubled-up loops.
Gift an Endless piece to yourself, as a reminder to trust in the flow of life. Or gift a piece to someone who is special to you, to let them know you'll always be connected to each other.
Lady Christine Hill has been an integral part of the Michael Hill story since the very beginning. With a degree in Fine Arts, she lent her unique creative touch to interior design and visual merchandising for the first stores, and even hand-illustrated the catalogues.
Christine designs four exclusive jewellery collections for Michael Hill, including Spirits Bay, Knots, Willow, and the new Endless. She takes inspiration from beautiful organic forms and purposeful objects with deep meaning, transforming them into wearable pieces of art.
Explore this exclusive new Collection online now, and gift a meaningful piece of jewellery to yourself or a loved one.