All-Time Icons: Meet Our Best-Sellers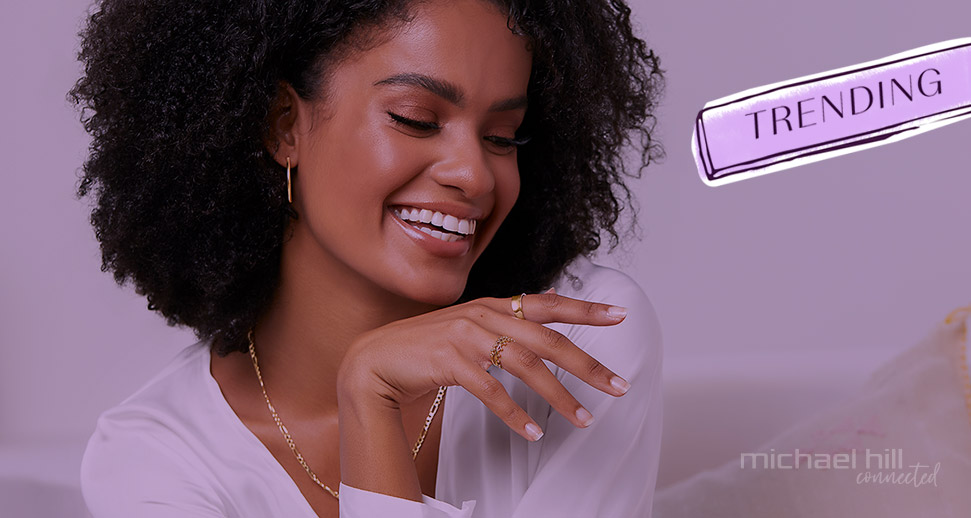 There are certain jewellery styles that are constant favourites - the ones that our customers like you can't get enough of! From quality gold and silver essentials, to wear-forever diamonds, meet the most popular styles – as chosen by you.
The basis of every great jewellery wardrobe, it goes without saying that classic pieces in genuine gold and sterling silver are always best-sellers. Just like the perfect white shirt or pair of jeans, these quality, versatile styles will see you through from day to day. Elevate your everyday look with a pair of timeless hoop or stud earrings, a fine or heavy chain, barrel ring, or a simple bangle, in yellow, rose, or white gold, or sterling silver. These must-haves are also perfect for layering together if you want to take your jewellery look to the next level.
Our best-selling metal styles are crafted with quality in mind, using genuine 10ct gold or higher, and sterling silver, so you can treasure your favourite pieces for a lifetime and wear them day after day.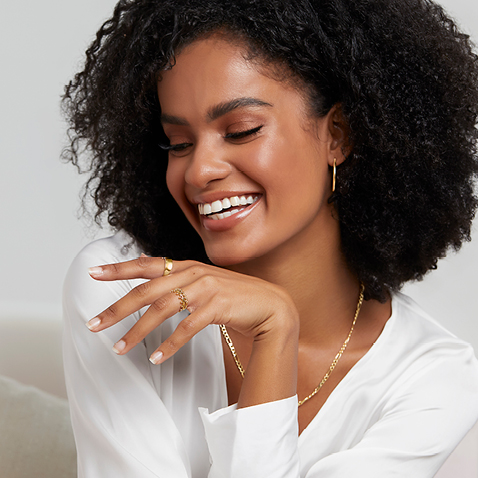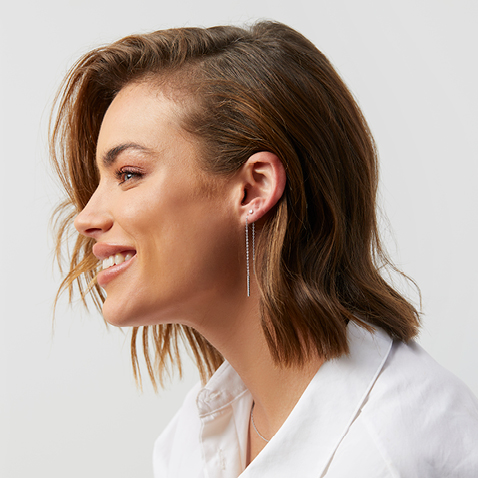 Delicate pieces with ample shine are consistently among our best-selling styles. From fine hoops and slender thread earrings, to dainty pendants and tiny, twinkling diamonds, these are the ultimate pieces for adding understated yet unmistakable sparkle.
One piece is enough to bring a special touch to your work or weekend outfit; and these styles are also perfect to pair together for multiple, delicate layers, or to complement your favourite jewellery essentials.
Diamonds are the all-time best-seller. Whether worn as a feature piece in a statement ring or a must-have pair of solitaire stud earrings; or injecting some extra sparkle into a barrel ring or belcher chain, there is something irresistible about diamonds. As well as serving eye-catching sparkle, diamonds are highly versatile, so you can wear a diamond piece alone, layered with your everyday precious metal styles or with other diamond jewellery.
At Michael Hill, we're your diamond destination with a wide range of beautiful, quality diamond jewellery, and the biggest range of diamond solitaire studs in size, style, and price, so you can add a little more sparkle to every day.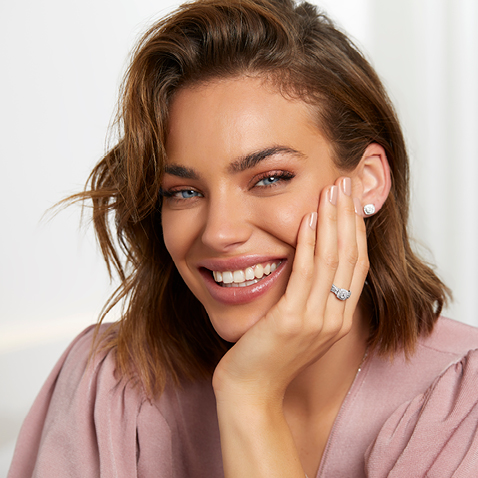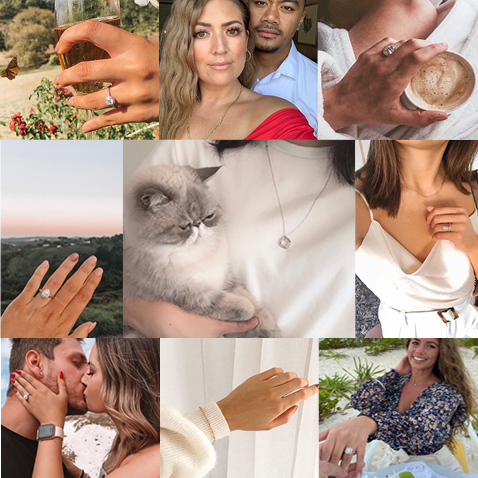 We asked you to share the Michael Hill pieces you love the most, and you delivered! From your engagement rings to our Exclusive Collection pieces, from special gifts to pieces you've bought to celebrate yourself, from new favourites to pieces you've worn for years, here are some of the styles you live in!
We love seeing the jewellery that makes you feel special! Share with us: @michaelhillj #mymichaelhill
Want to know more about our best-sellers, or treat yourself to a lifetime piece? Book your free Virtual Appointment! Click here >
For more customer-favourite styles, styling tips & inspiration, check out our brand-new Look Book! Click here >