Mark Hill Collection
You're confident, and so you should be. Your world is on a roll. Celebrate that. Draw energy from it. And use that momentum to lift your sights and fly even higher. There is no greater gift each of us can give ourselves than knowing how we contribute and why we are valuable.
Bring that out in how you look, how you express yourself, what you choose to wear. Inspired by the wishbone that helps birds to fly, the Mark Hill Collection is for those who choose to soar. Modern jewellery that rewards you for what you make happen every day in your world.
Shop the collection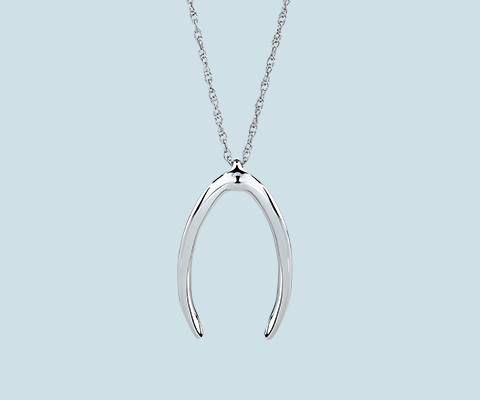 The Mark Hill story
Internationally acclaimed New Zealand sculptor Mark Hill has built his reputation on large-scale forged steel works based on powerful natural forms with a proudly New Zealand feel. For this, his first collection for Michael Hill, Mark has drawn on his love for found objects. Inspired by the flight bones of bird skeletons from the beach near his home, the Mark Hill collection looks to inspire people to be confident, stay strong and true to themselves and take energy from everything they achieve.
To see some of Mark's work visit www.markhill.co.nz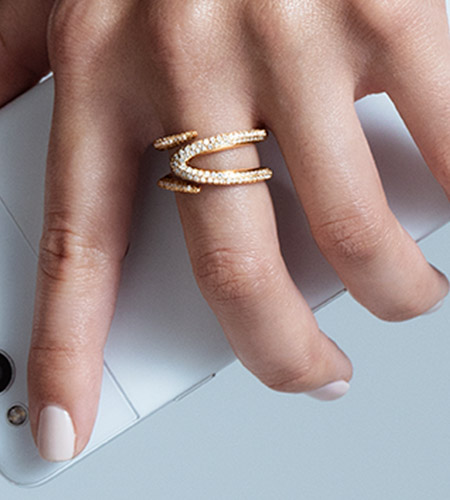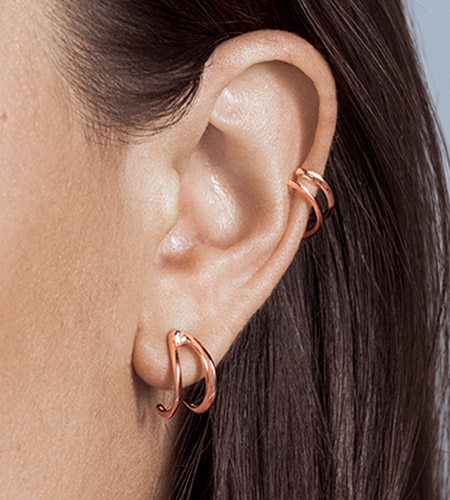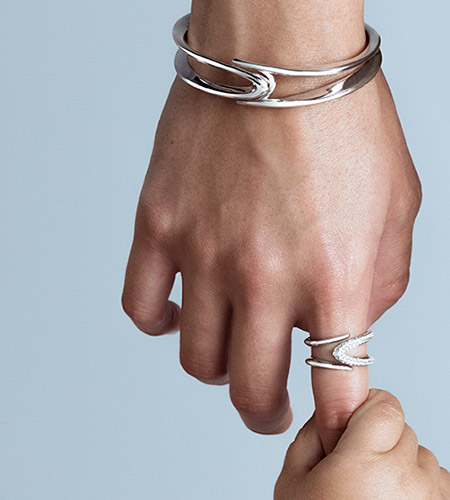 "Believe in your dreams, and remind yourself why you deserve to fly.
Believe in someone and remind them why they deserve to fly.
Mark Hill Collection is for those who choose to soar."