STORIES OF LOVE
Love is sometimes hard to define, but you can tell immediately when it's real. In the run up to Valentine's Day, we asked three couples how they met, what keeps them together & how they knew it was love.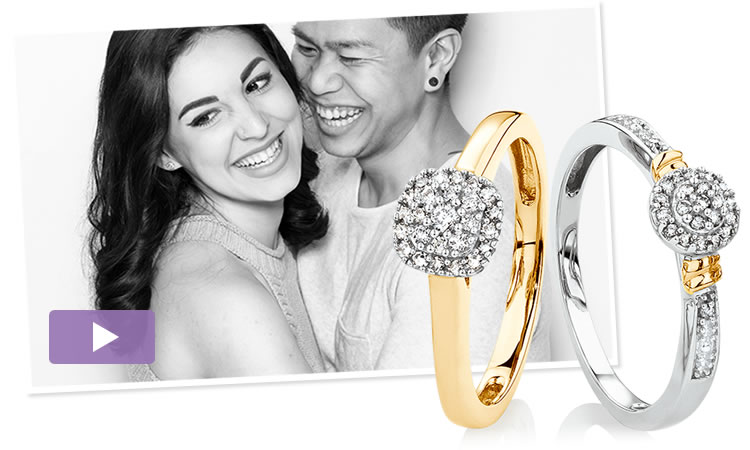 Nakita & Billy met when he was looking for a gift for his grandmother. He looked up from the shelf and she was smiling at him, and it was chemistry from the start. They've had their ups and downs & all of his friends think he's batting above his weight, but it's clear they're madly in love with each other. They live with their two ducklings!

When Natasha and Zamil first met, they didn't immediately hit it off. But over the course of a year, bumping into each other at friend's BBQ's, they realised they had a lot in common. Natasha knew Zamil was the one, when talking to and spending time with him made her feel like she could accomplish anything. They both love Valentine's Day, but, as Natasha puts it, "for Zamil, every day is Valentine's day".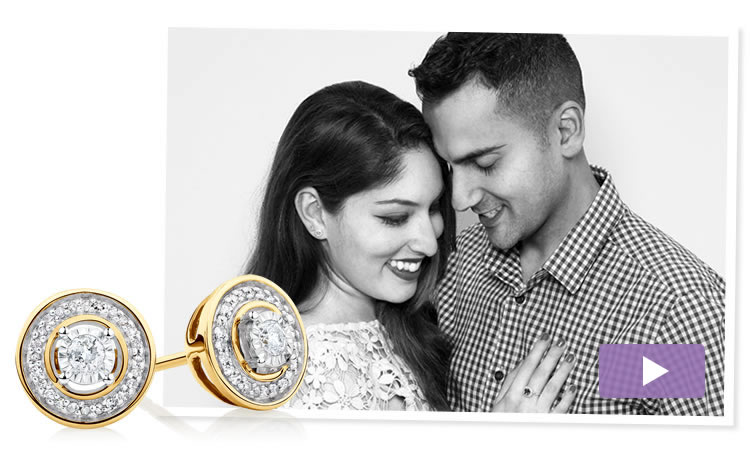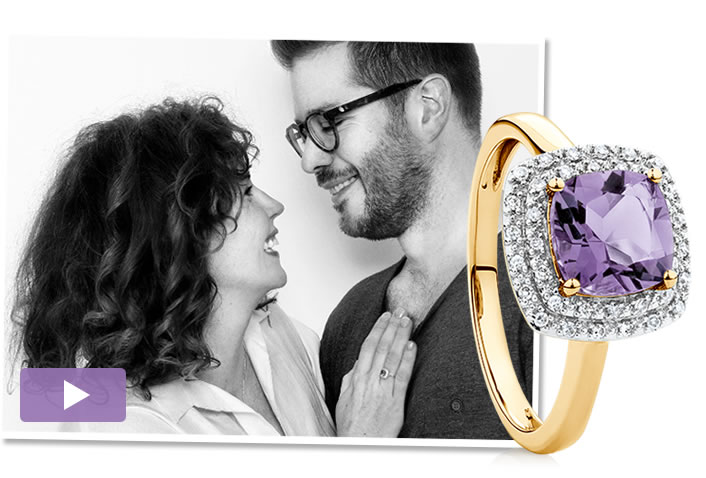 Mark & Stacey met when they were 18. He was playing bass in a band and she was singing vocals. He knew straight away that he liked her because he couldn't talk! After dating for a year, marriage seemed like the logical step. They both agreed that it was forever. 22 years later, nothing has changed! They're still very much in love and totally committed to each other. They believe in lots of little moments, rather than big moments!
THREE REAL COUPLES, ON THEIR JOURNEY OF LOVE
SHOP VALENTINE'S DAY
SHARE YOUR LOVE STORY
Share your stories of love on Facebook or Instagram with #mymichaelhill