Thank you!
Thanks for signing up to our Customer Reference Group! Your input will help to improve the Michael Hill experience for all customers.
We'll get in touch soon.
You may also be interested in
Michael Hill Connected
Discover jewellery styling tips, sneak peeks at new Collections and behind-the-scenes at Michael Hill, plus your jewellery questions answered!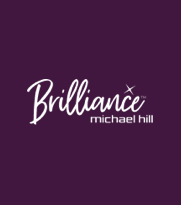 Explore Michael Hill Brilliance
Love jewellery? Join our loyalty program and be rewarded, with member discounts, exclusive offers, plus $20 off your first purchase of $100 or more.