We share your passion for fine jewellery,
and we think you should be rewarded for it.
Michael Hill Brilliance, it's where you'll enjoy a host of excellent benefits that personalise and enhance your shopping experience with us. It's time to discover all the great things we have in store for you as a new and exclusive member.
$20 Sign up voucher
Enjoy a $20 online gift voucher just for joining us.
Birthday reward
Treat yourself to something special, on us.
Anniversary reward
Just our way of saying 'Thanks' for being a loyal and passionate member.
Sign Up for Free
Enjoy these great member benefits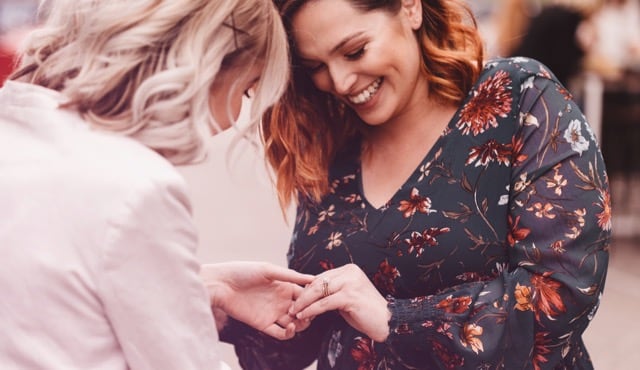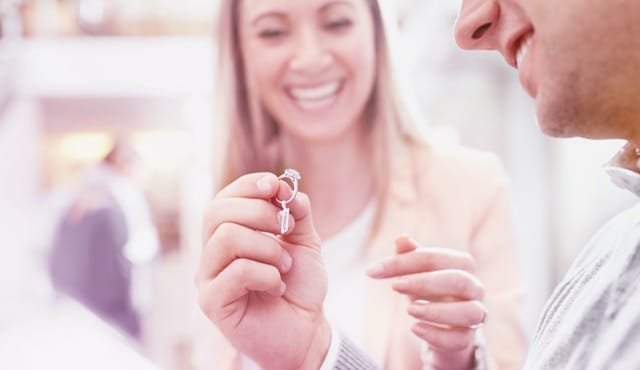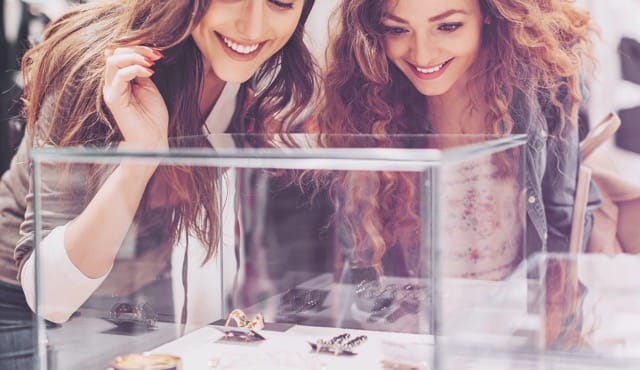 Sign Up for Free