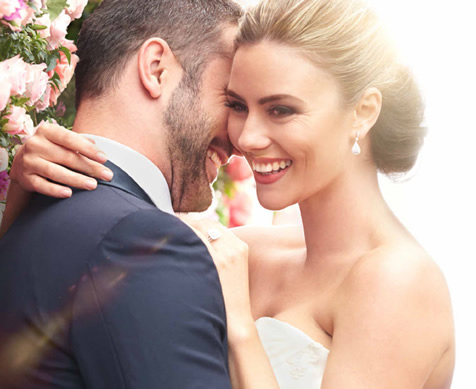 Find something special at our grand opening with your exclusive offer: sign up for our email newsletter using the form below and we'll send you a $25 voucher right before opening day!
Plus visit us in store discover our exclusive bridal and jewellery collections including Sir Michael Hill Designer Bridal, Everlight, Infinitas and Emma & Roe
Michael Hill Palmerston
Tenancy T12, Gateway Shopping Centre, Roystonea Avenue
Palmerston, NT, 0830

---
Sign up to receive special offers and gift ideas from Michael Hill Jeweller PLUS your exclusive $25 voucher.
You can unsubscribe at any time.
*Voucher not transferrable or redeemable for cash. Discount cannot be used as a deposit for layby or credit options. Offer excludes catalogue stock, already reduced items, Professional Care Plans and particular brands of Michael Hill jewellery and jewellery collections, namely; Evermore Colourless Bridal Collection, Ideal Cut Bridal Collection, Southern Star Bridal Collection, Sir Michael Hill Designer Bridal Collection. Offer valid September 22nd-24th 2017. Available at Michael Hill Palmerston store only. Not available online. Email must be shown upon redemption. Subject to change.
---
WE'RE FOR LOVE