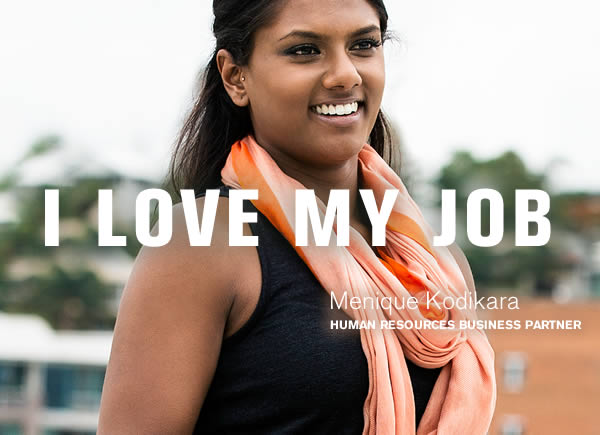 At Michael Hill, you're a part of creating special moments - using a human touch and dedication to our craft that puts a sparkle in her eye.
Like the pieces in our collection, we find each employee unique – with valuable insights and ideas – and we pride ourselves on building long-lasting careers by promoting from within.
With over 300 stores across 4 countries we are constantly looking for brilliant people to join our growing company. Start your story with Michael Hill today.
THE STORY BEHIND THE SHINE
We exist to craft distinct and appealing jewellery, and it has been that way since our founding in 1979 when Michael and his wife Christine opened their first store in the New Zealand town of Whangarei, some 100 miles north of Auckland.

We've grown dramatically since then. We now have over 270 jewellery stores in Australia, New Zealand, Canada and the United States. But one thing hasn't changed and never will: we think about you and the reasons behind your purchase – designing timeless pieces that bring out your best. That's why we remain one of the few jewellery retailers that have an in-house team of master craftsmen – dedicated to creating your future heirlooms and keepsakes while continuously perfecting their craft.

For over 30 years we've shared our vision locally and globally and we've earned the reputation for quality jewellery along the way.

WE'RE FOR LOVE
At Michael Hill, we are advocates of love, in all its forms. We're dedicated to creating, growing and celebrating real love with real people.
The jewellery that we sell isn't just made up of precious metals and stones each piece is a symbol of love, to someone else, or even yourself.
Our goal is to help people create more love in the world.
LEARN MORE >
WHY MICHAEL HILL
At Michael Hill, our employees are our most important asset, so we invest in our staff and work hard to ensure you can reach your full potential. With added benefits like ongoing training, international opportunities, and generous discounts, working for Michael Hill certainly has its perks.
Fully funded, accredited training packages for Management & sales professional positions, plus the opportunity to participate in the internationally recognised Diamontology Advanced Diamond Selling Course
Accelerated development for those with proven ability to deliver results
The opportunity to relocate internationally for career advancement.
Consistent growth in a high- achieving sales culture, with no cap on earning potential.
2014 Best Multichannel Retailer - Online Retail Industry Awards
Global expansion with a target of 700+ new stores worldwide by 2022.
Rewards for top sales people and stores like attending Awards Nights, and international travel for management conferences.
Fantastic employee purchase privileges with generous discounts.
Employee Assistance Program (EAP).
Company specific BUPA Corporate Health options.
Generous employee referral program – earn up to $1000 per referral
HIRING PROCESS: WHAT TO EXPECT
Each person who applied for a position at Michael Hill goes through exactly the same process , designed to determine if you're the right fit for Michael Hill,
and Michael Hill is the right fit for you.



MEET THE TEAM
Need more information? Feel free to get in touch!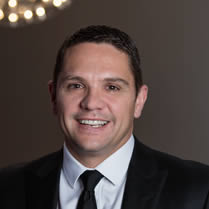 Lee Robinson
Group Recruitment Manager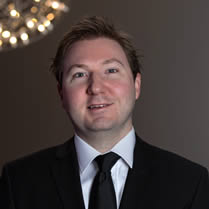 Andrew Goold
Recruitment Specialist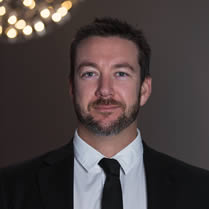 Shannon Howlett
Recruitment Specialist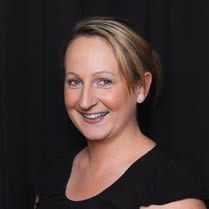 Belinda Riordan
Recruitment Specialist
AWARDS & RECOGNITION
Michael Hill and its staff has won many prestigious retail, design and training awards including:
2015 National Retail Association HR Practitioner of the Year Award – Stewart Silk
2014 JAA 1st and 2nd Year Apprentice/Student Craftsmanship and Design Award – Jason Cheetham The Australian Gemstone Design Award
2011 Silver Award – Best Sales Onboarding Programme Brandon Hall Excellence awards
2011 Gold Award – Best Frontline Management Programme LearnX Asia/Pacific Training awards
2010 Platinum Award - Best Sales Training Programme
2006 Training Human Resource Merit Award American Express Awards for Excellence